08

RECALL

HEALTHY PATIENT = HAPPY PATIENT
Schedule recall frequency according to risk assessment
Ask your patient if he or she liked the treatment
---
When recall frequency is adhered to, AIRFLOW® treatment is often enough to remove biofilm and young calculus. PIEZON® is therefore sometimes not required.
Establishing regular appointments is win-win for patients and clinicians alike. For patients it provides long-lasting improvement of health. For clinicians, a successful recall operation increases practice profitability.

Already GBT has a fast growing network of dental professionals and patients. It's time to shape the future of dental maintenance and oral hygiene – it's time to join the GBT revolution.
Healthy teeth adults & children every 6 months
Orthodontics every 3 months
Periodontisis every 3-4 months
Pregnancy every 3 months
Geriatrics every 3-6 months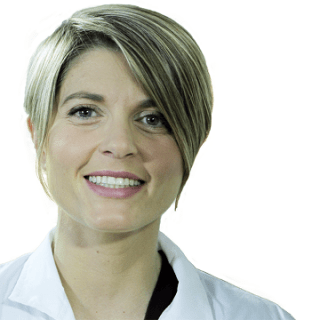 With Guided Biofilm Therapy, no more patients complain, only smiles.